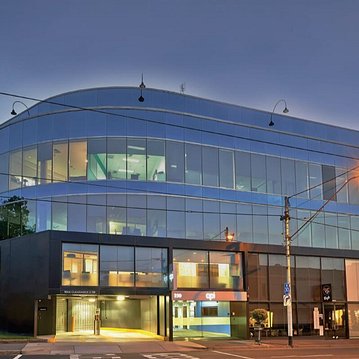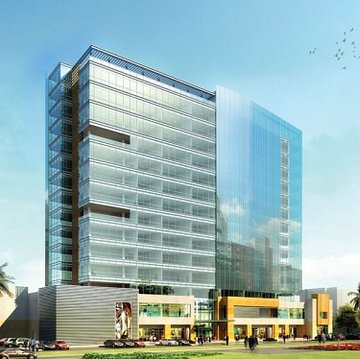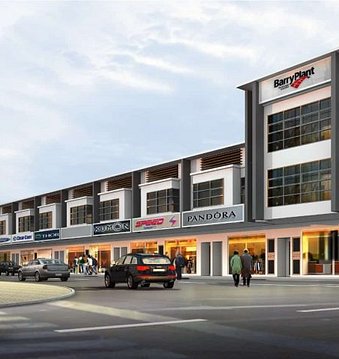 What Included on All Our SEO Packages in Malaysia?
We will help you find all keywords and selling points related to your business.
With all the keywords and selling points, we will help you do the professional content writing from 500 words till 2,000 words.
Multiple landing pages, means when public user search on Google, found you on your corporate website, Google My Business or Google Map, Google Images, YouTube, Invaber Tagging Page, Invaber Business Page & etc.
SEO Quotation Transparency
What are Invaber Malaysia premium SEO services?
We have website audit for SEO, improve Google Image ranking add massive amount image alt tag, show video on Google search, improve ranking Google My Business / Google Map, client vs competitor real time search keyword Google ranking, improve YouTube ranking, clear first page (whole google first page only show our client business), professional way to remove bad review/bad comment and many more.
Common SEO Services Malaysia
Many looking what area of website development seeks improve on Google ranking or Google page scope optimization.

Also having Myth SEO Malaysia that WordPress Website SEO Malaysia is the best.
We are digital marketing agencies offer first page Google search. Our digital marketing strategies drive qualified leads to our client's website. This can be achieved with affordable SEO packages Malaysia. Invaber Solutions SEO Malaysia having basic SEO package which is the most affordable SEO pricing in Malaysia. Our basic or starter SEO package price is RM 3,900 and it is final price, no more hidden cost.
Digital Marketing Malaysia
SEO or search engine optimization is very simple as long as you have fast load website and best website content, you will gain a lot traffic.
Being our client, you will learn more about this.
We have free SEO consultation.
Why our SEO services is the most high quality services because we have one dedicated account manager to handle client with fast reply/response time.
Check out Invaber Website for the SEO services Malaysia pricing.
Google SEO Malaysia or Local SEO Malaysia mostly uses black hat technique or bad tactics. We are SEO company Malaysia that only adopt SEO tactics allowed by Google. Most of SEO consultant in Malaysia mention guaranteed 1st page ranking which is wrong.
Invaber SEO consultant will only show the consistency of some sample existing client ranked first page on Google. Invaber can target multiple landing pages, so your client always gets the most relevant information and focused.
Select Invaber SEO Package Types
Hair Salon • Rental Services • Clinic • Tinted Shop
Interior Design • Construction Material Supplier • Kitchen Cabinet • Finance Services • Accounting Firm
Mattress Warehouse • Confinement Center • Home Improvement Center • Developer • Home Appliances
Top Rank On
Google Business Contact
Average SEO Malaysia Price
About • Introduction • List • Description • Basic • Price • Detail • What Is • How It Work • Premium SEO Services • SEO Technique • Method • Quotation • Why Us • Digital Marketing
100% Proven Real Time Google Search Report
Many think that SEO price Malaysia is not cheap and very expensive. Many also said SEO cost in Malaysia that cheap cannot work and mostly freelance. Moreover, cannot afford expensive professional SEO package price. Actually, Malaysia SEO price can be cheap, just start small. After you earn more, then only you reinvest more. SEO project not one time project. All the largest brand in the world also starts small on SEO.
How is it look like for the Malaysia SEO quotation?
If you request SEO quotation Malaysia from most of the SEO company Malaysia it will show overview only. But Invaber practice transparency. You may get free SEO Malaysia quote in details. Invaber SEO quote Malaysia will show in detail such as target area search keywords, itemize the SEO package, duration, free item.
Invaber SEO packages in Malaysia is the most realistic.
Most of SEO pricing Malaysia or SEO pricing packages Malaysia count by number of targeted keywords. Some even promise start count 1st month after your keyword get rank. SEO price in Malaysia typically focus on few keywords only. In actual fact, right SEO mean no matter what keyword your client search will able to find you. There are unlimited search keywords combination. Invaber SEO will rank all relevant search keywords, no matter how the search keyword combines still at the top on search engine.
How to choose SEO services pricing Malaysia?
Among all our SEO pricing plan, the most essential SEO package provided by Invaber is Standard SEO Package RM 6,900 with free website. We also having Ultimate SEO package / Full SEO package / All in One SEO package which is included all the most efficient SEO services in Malaysia that rank 1st page on Normal Google Search, Google My Business/Google Map, Google Image, YouTube. We also offer customize and just one SEO Services. Check our website for only certain SEO Services pricing in Malaysia.
How To Choose SEO Packages?
SEO With Free Website
& Free Domain Name
How Much SEO Cost In Malaysia?
Average SEO cost or Malaysia SEO package price provided by SEO company based in Selangor, KL or Malaysia is not cheap and their SEO price range from RM 36,000 till RM 120,000 per year. Invaber SEO Malaysia price starting from RM 6,900 per year with free website & domain name.